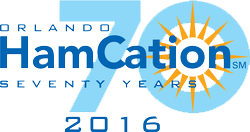 This was my first time at a Ham Fest, let me tell you it was a great day, although my legs hurt from walking all day it was well worthing it. I will summarize my day enjoying this hobby.
I first started with going into the Commercial area where there was some trinkets here and there , got a SATA HDD Adapter as well as an audio card for spares.
I saw some small Arduino and electronics parts booth but I did not need anything from them.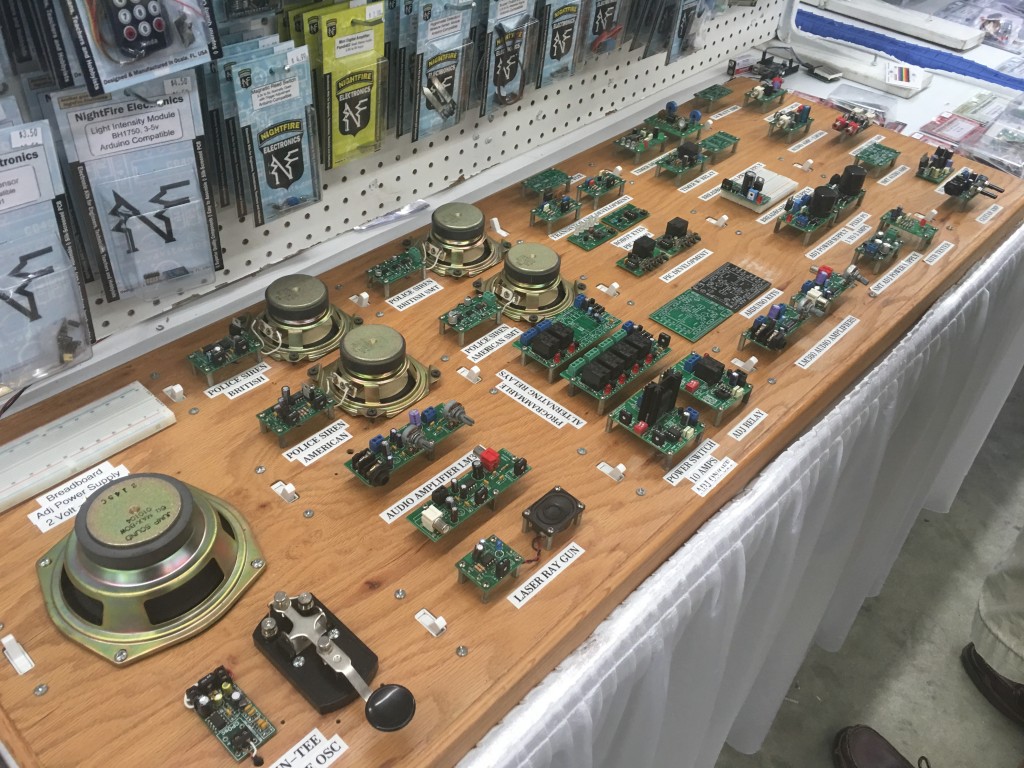 I was going from booth to booth until I found myself in front of a Telegraph booth.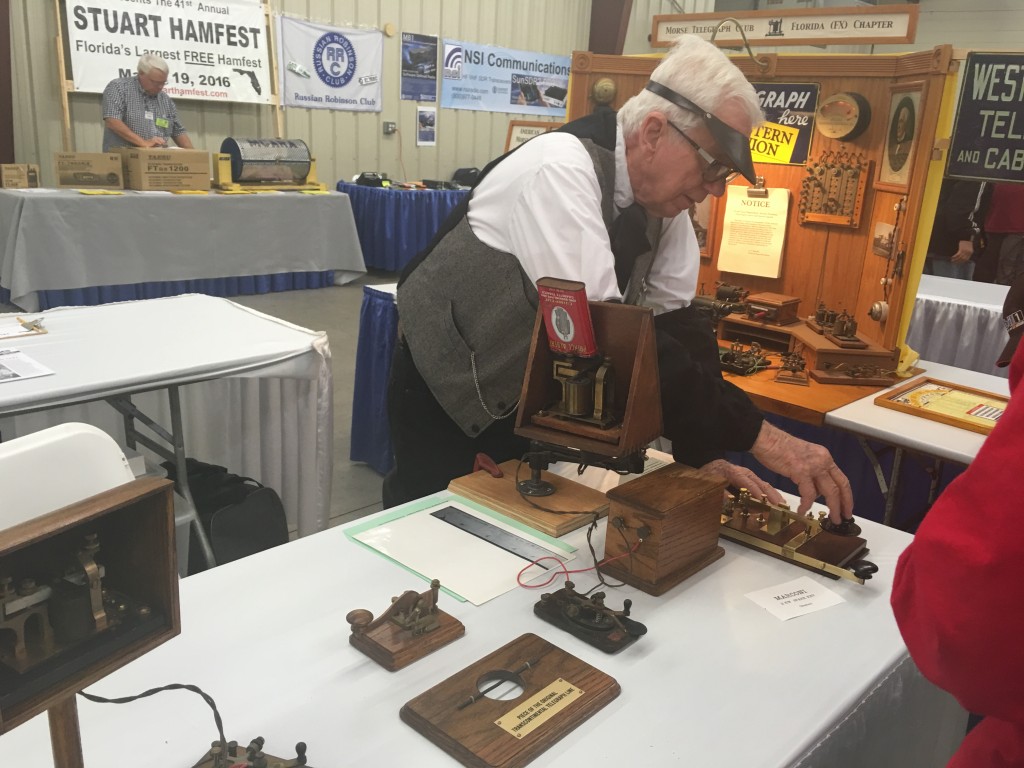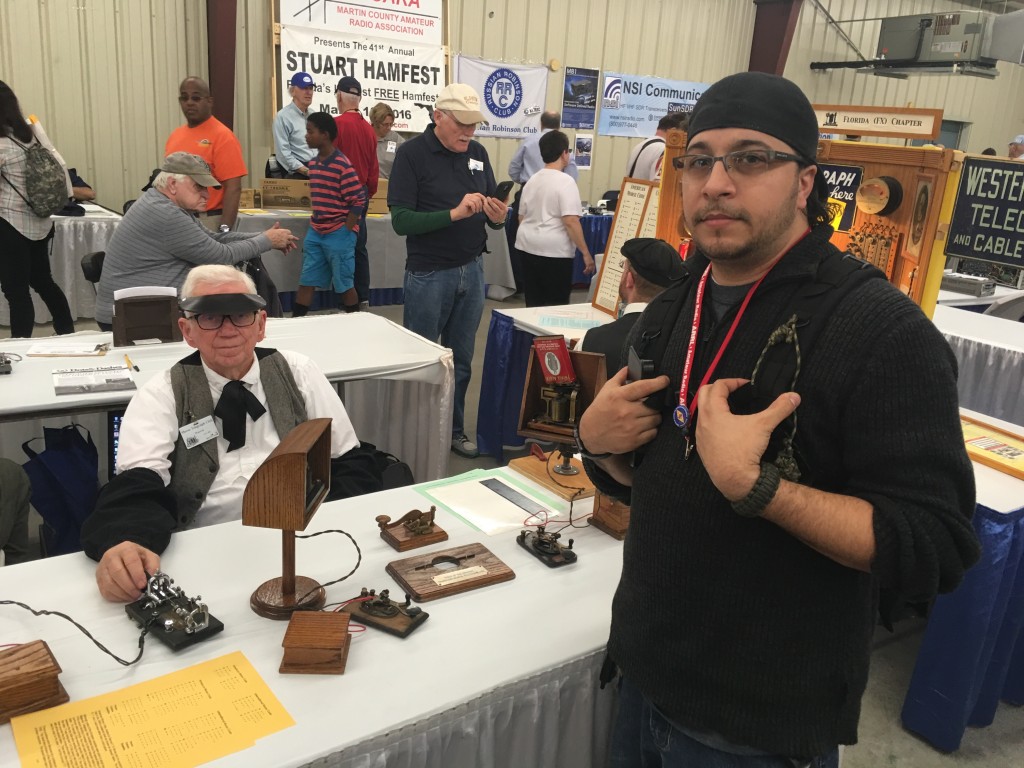 The telegraph machine caught my eye although I have seen these before online, the guys at the booth where very knowledgeable, spoke with them for about 20 minutes. The Morse Code is not necessary nowadays to become a Ham, I would love to learn it.
At the Ham Fest they had many people with new items to used items as well as educational booths. SDR was the Popular Booth with Demos.
There was also the Satellite from HAMSAT doing a Demo with both an Arrow Antenna and a n SDR and its SAT Antennae.
Here you can see them setting up the Software as well as using a simple 20$ Nooelec SDR Dongle to pick up the incoming signals from the Satellites Orbiting the Earth.
Simple test before the real Demo.
The Demo 😉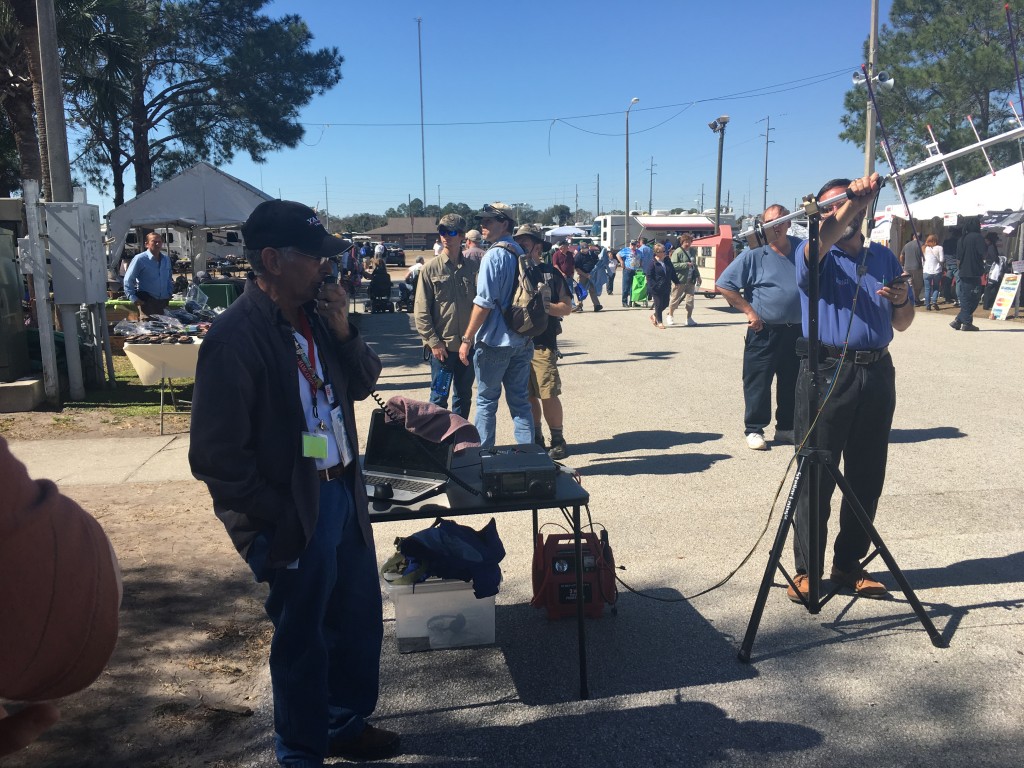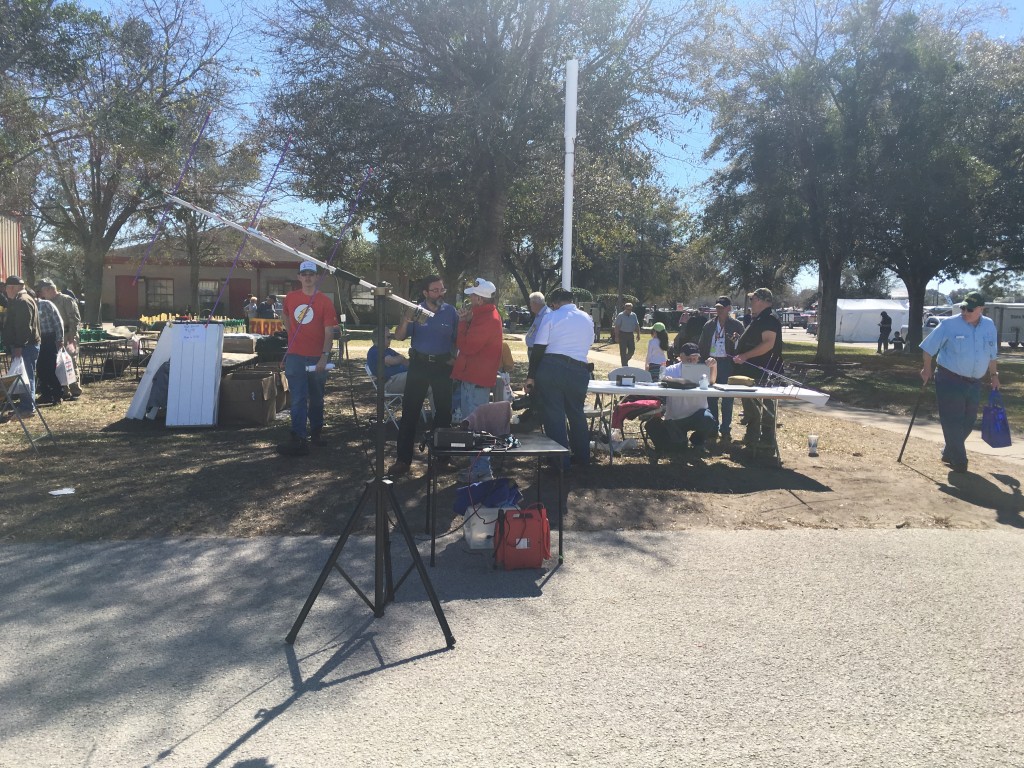 After this I went to other booths but not before getting information that a 9 Year old Gild would be doing a Demo and working the satellites herself.
Random interesting items: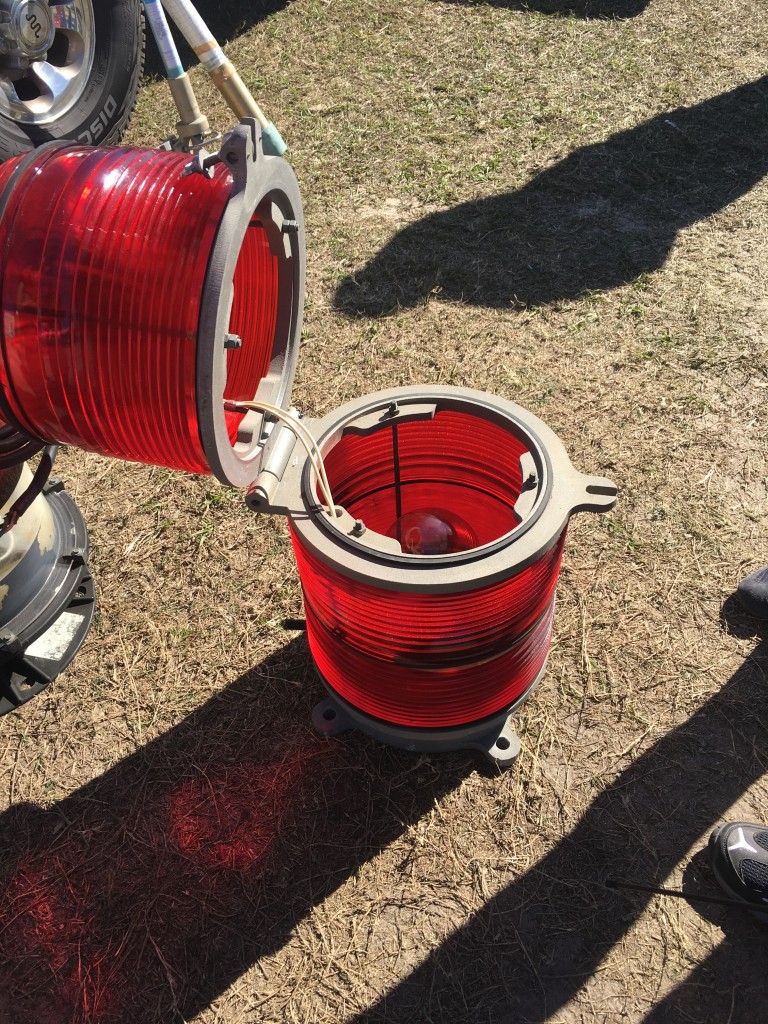 Tower Light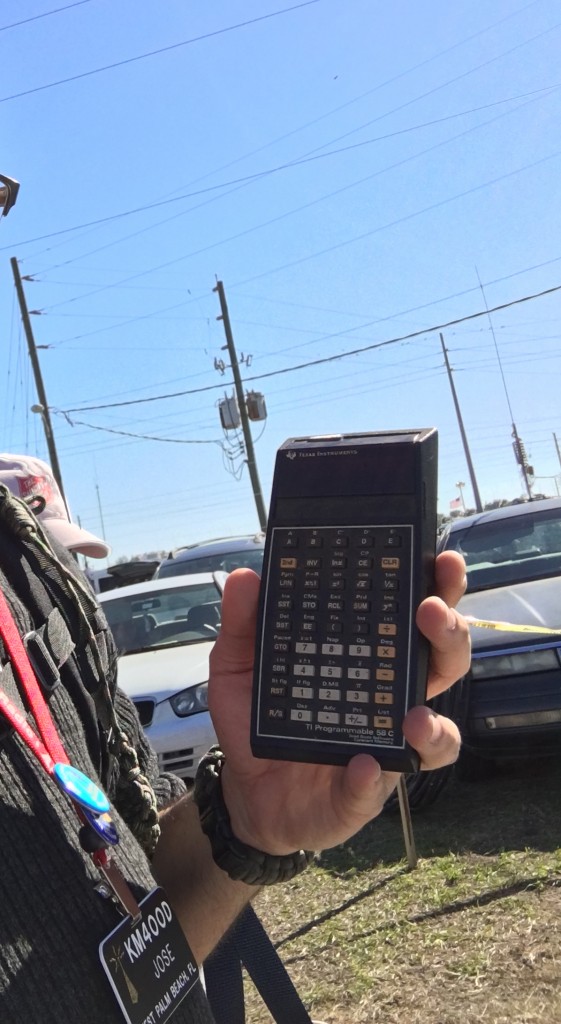 Only a Geek would be fascinated by this old Texas Instruments Calculator. It had the Library on a chip, it was that old.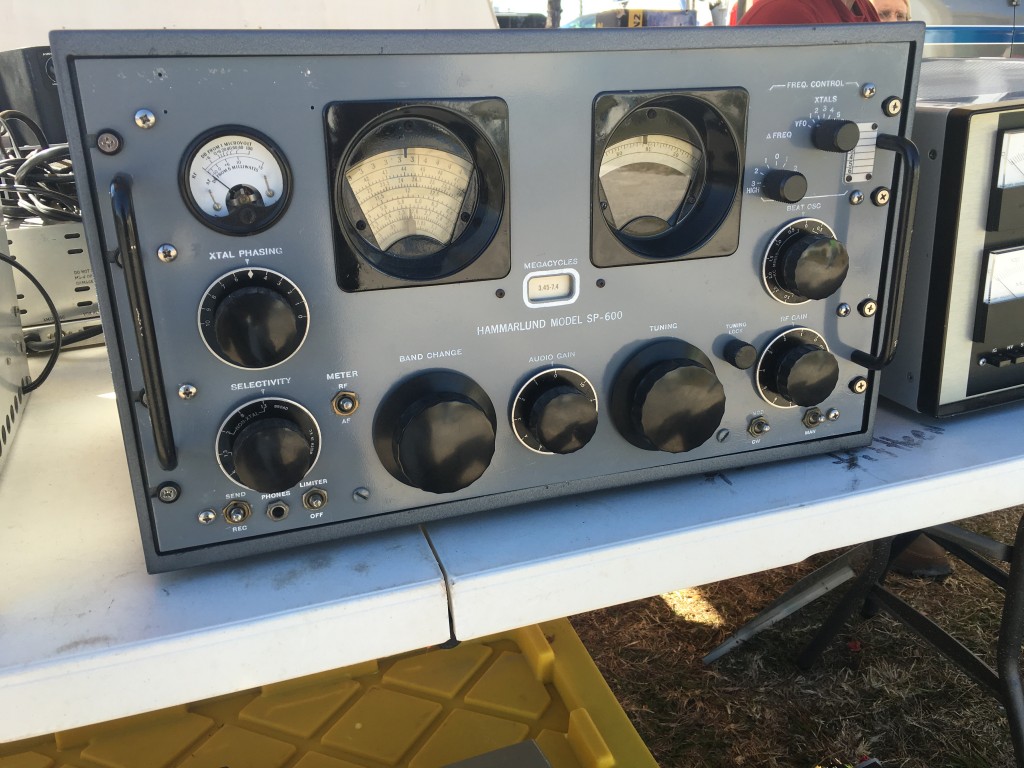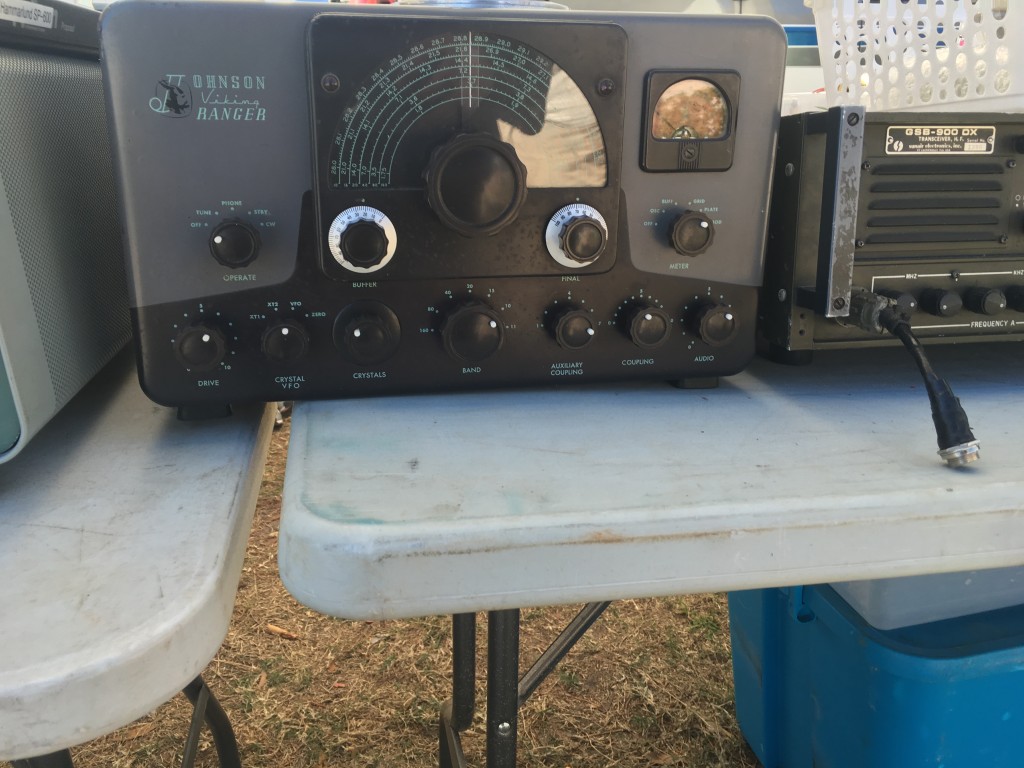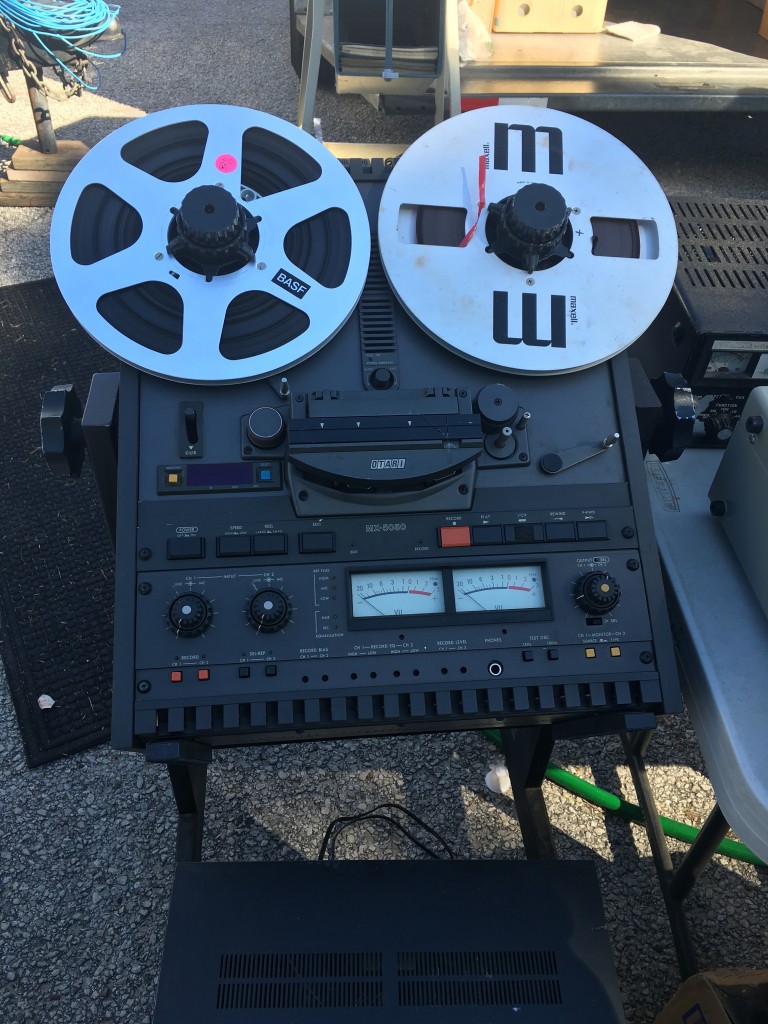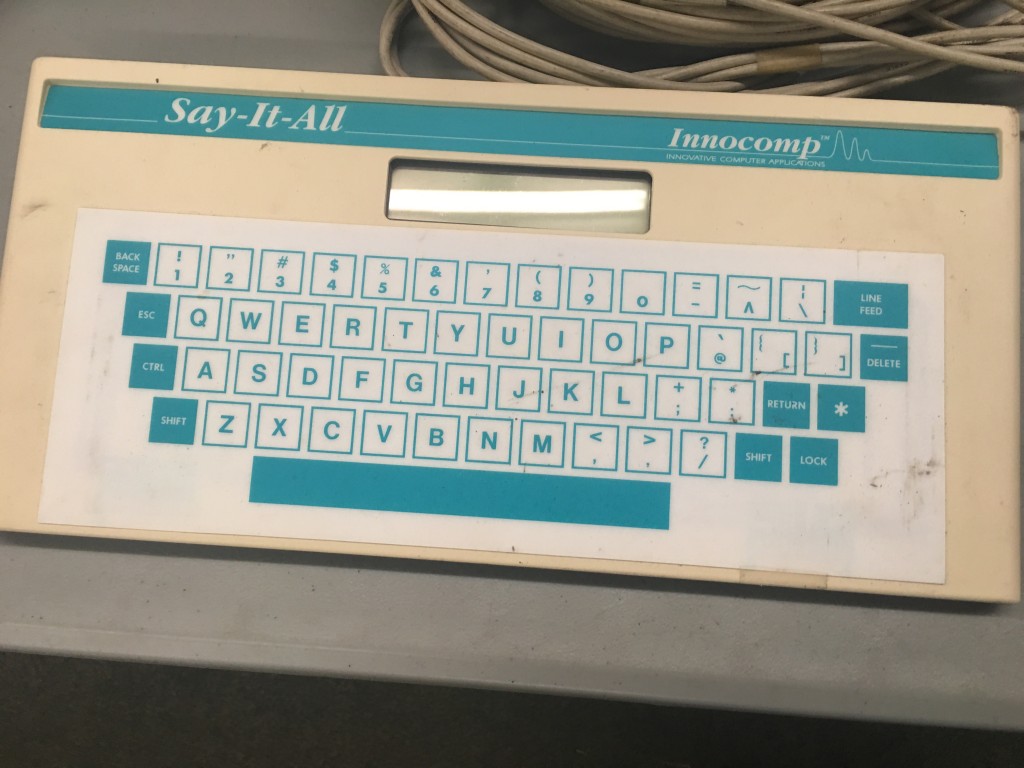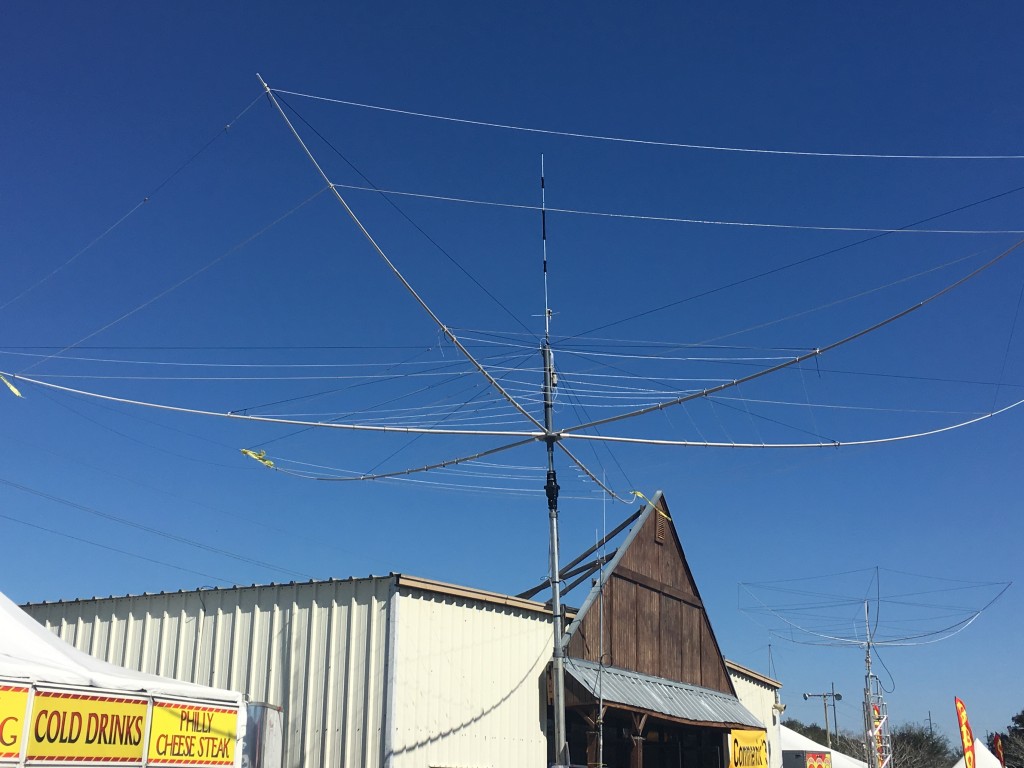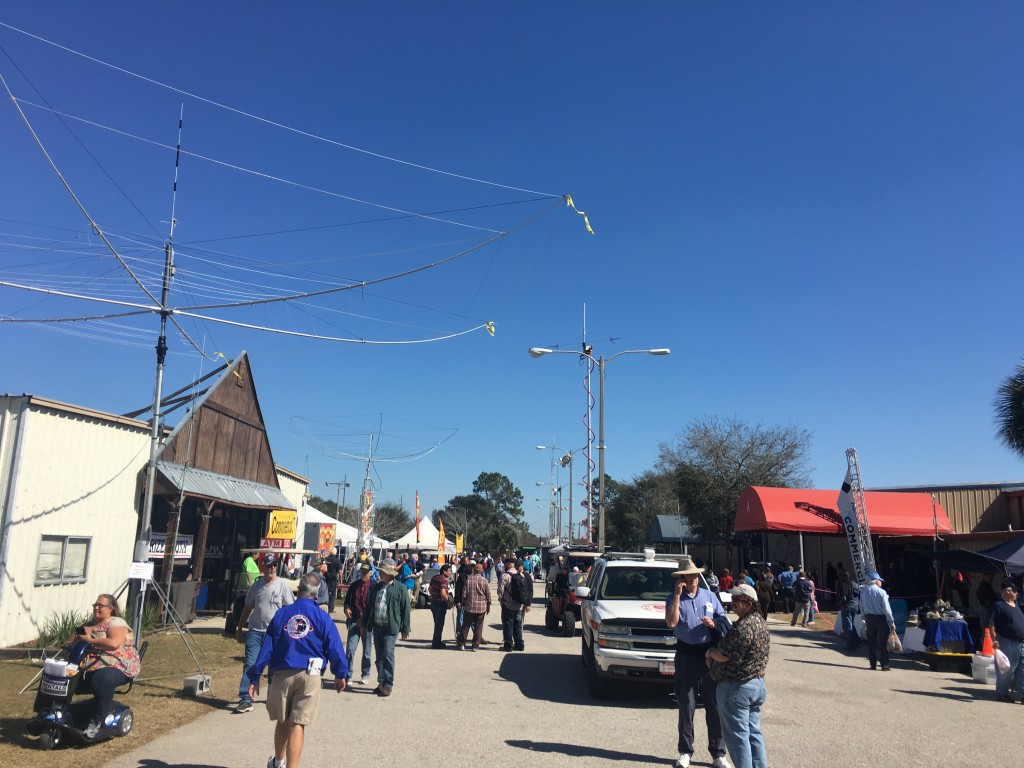 Interesting Vehicle/Rigs.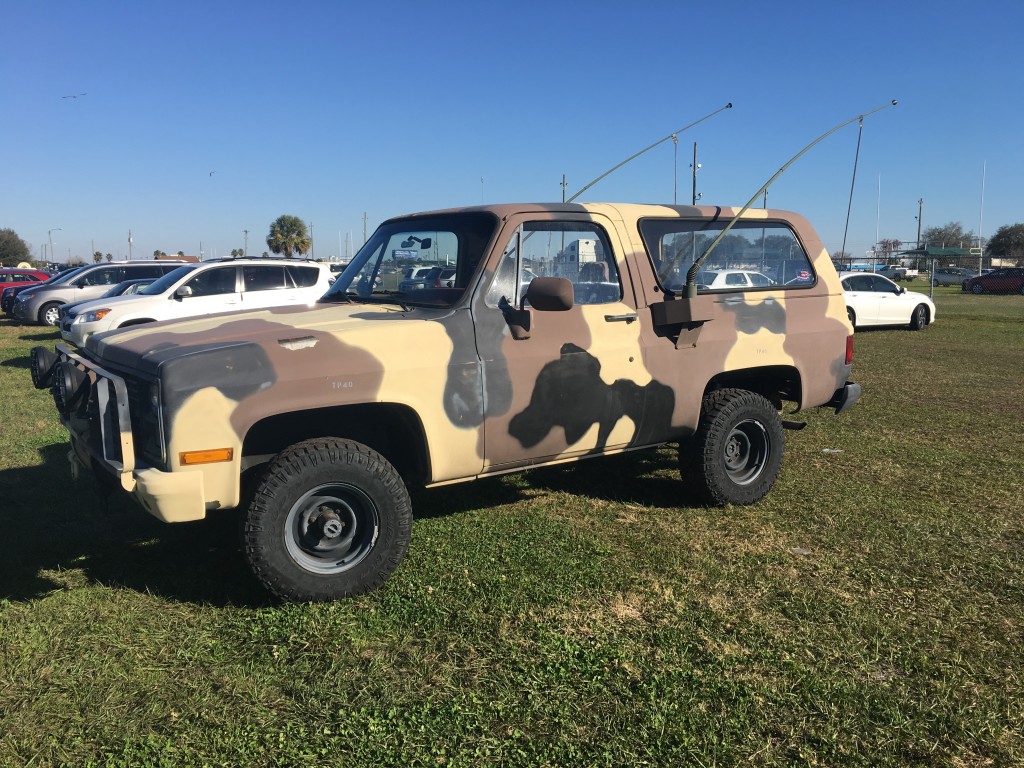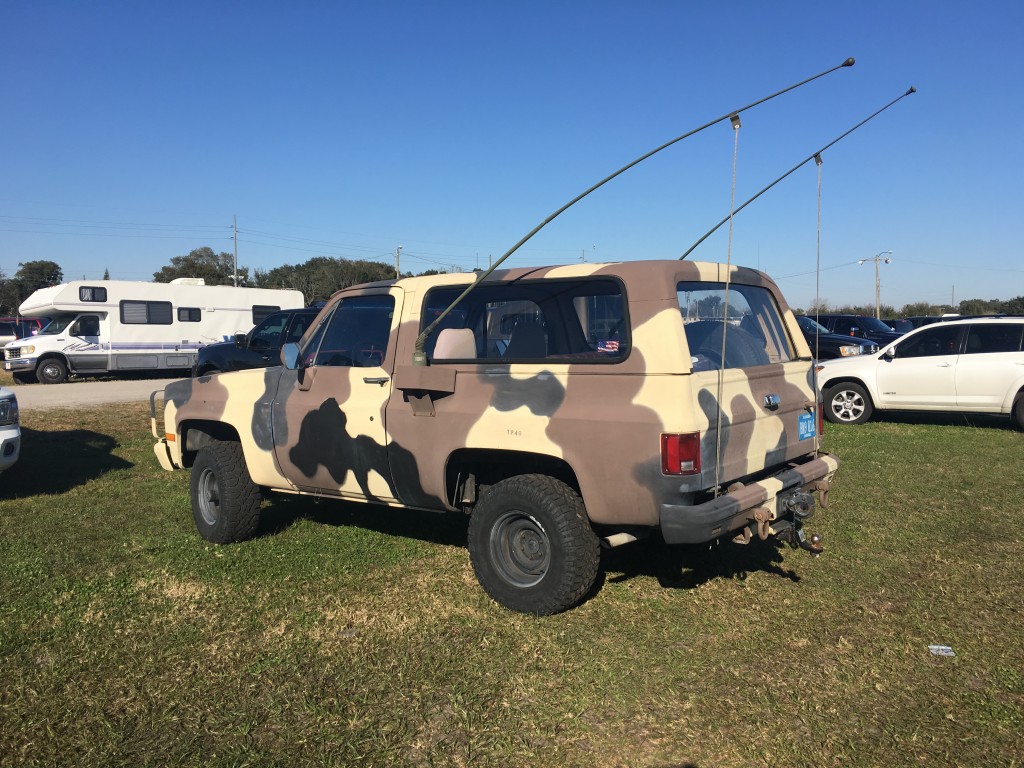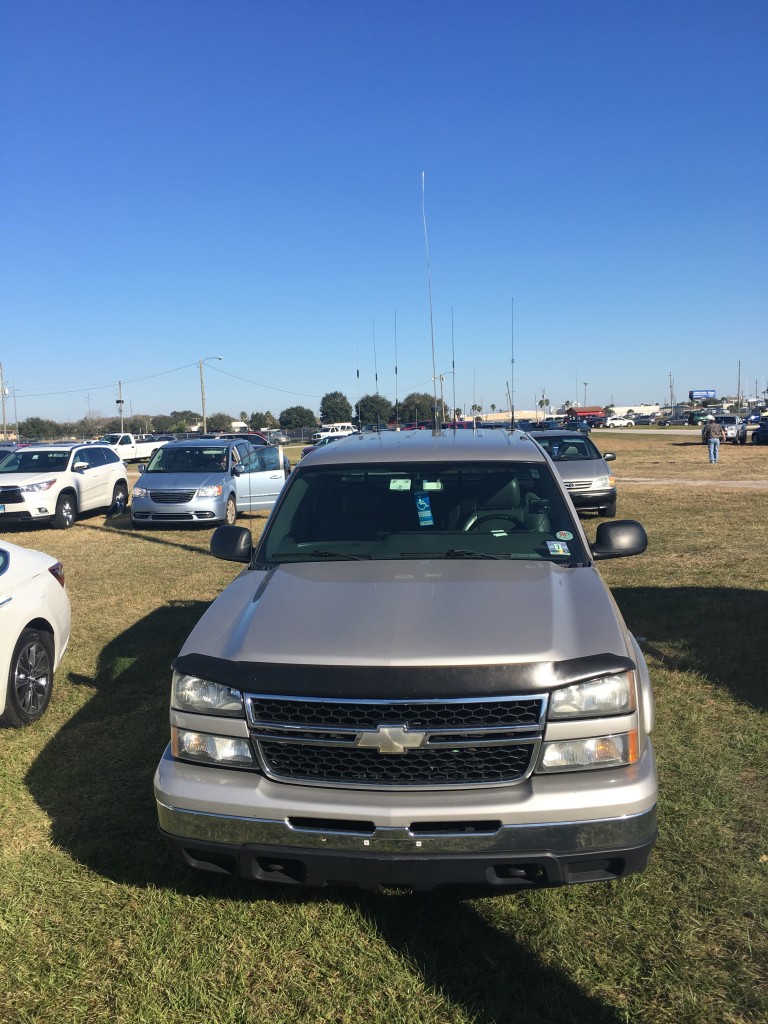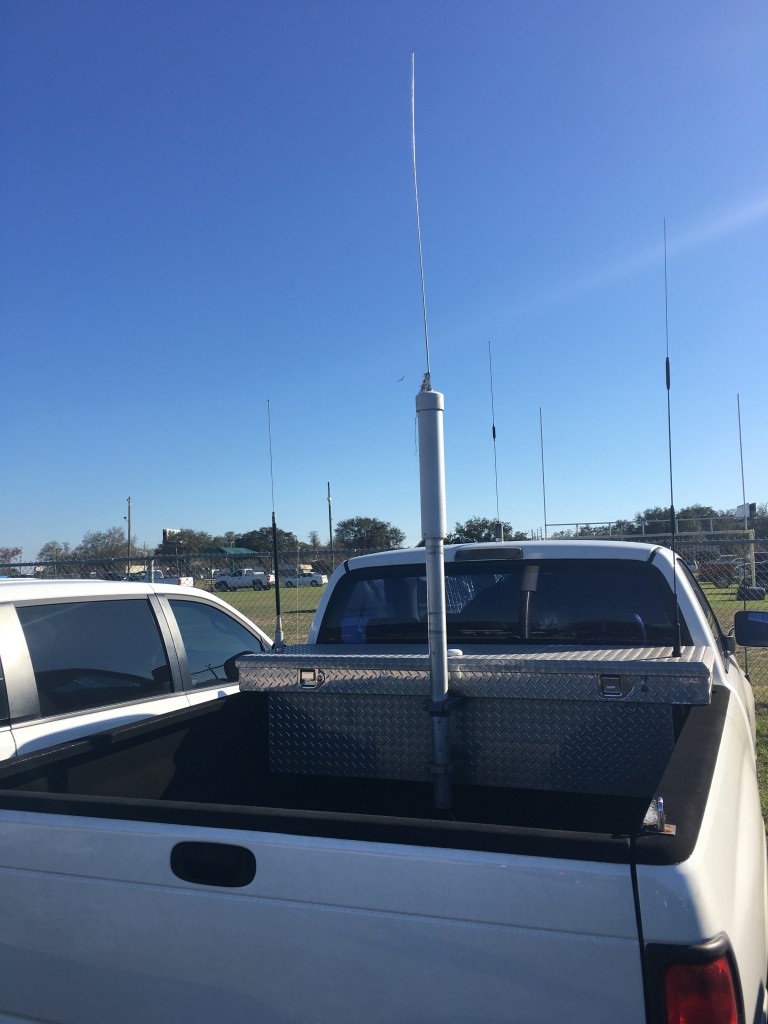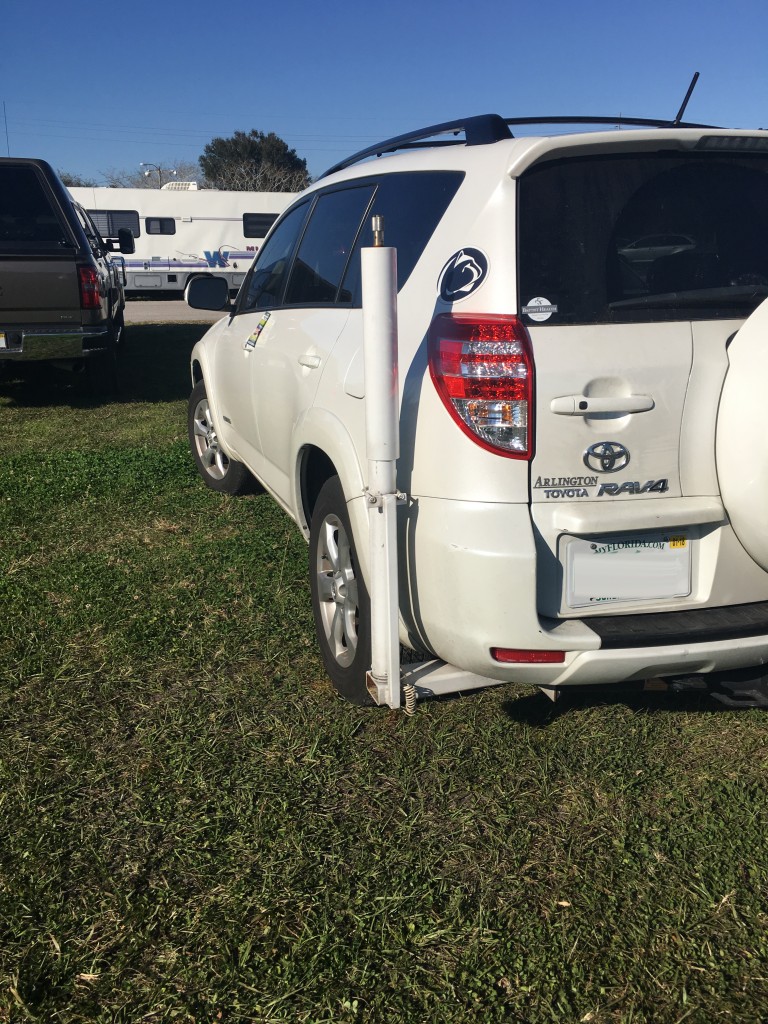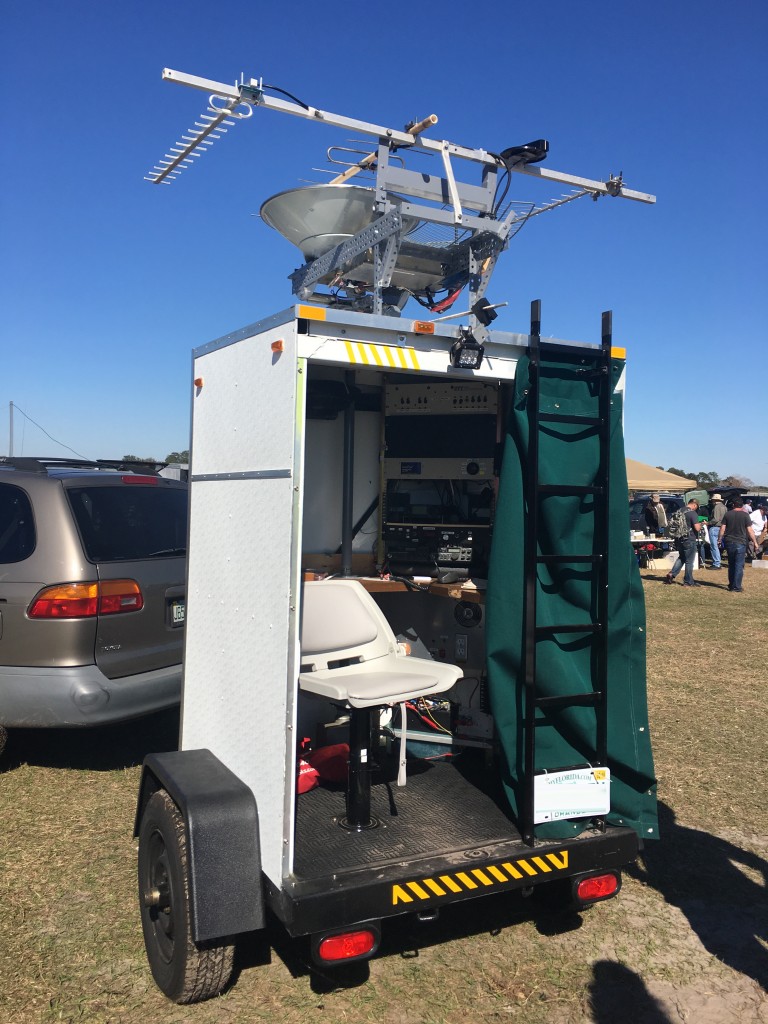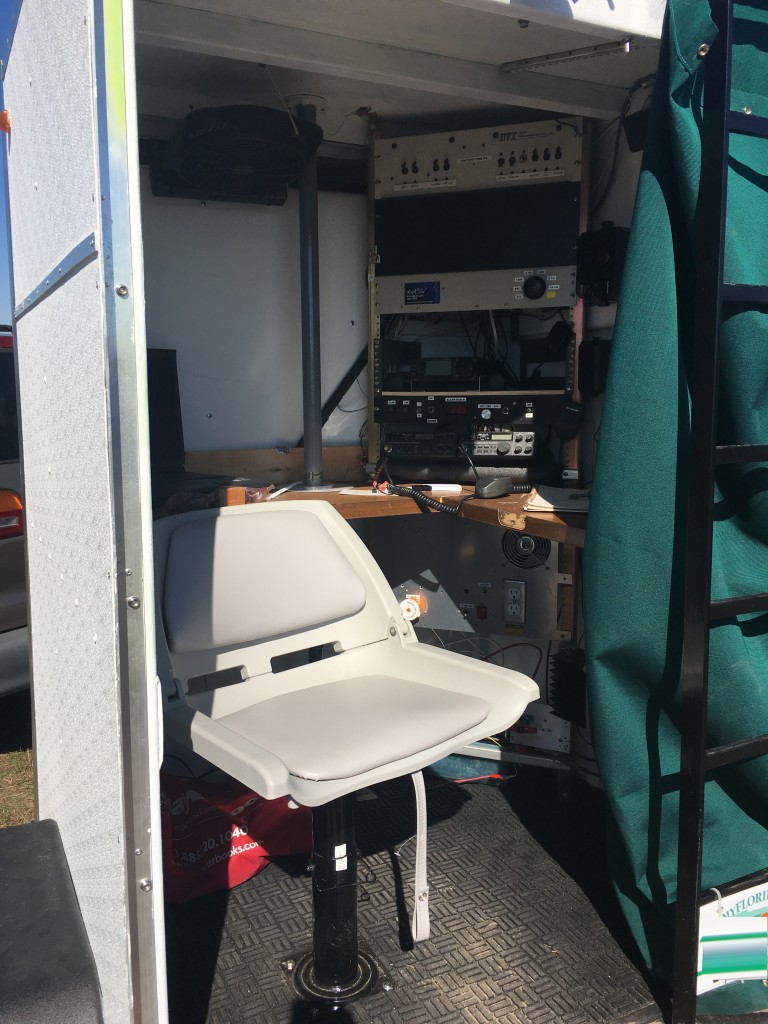 And of course the highlight of the day the 9 Year old which I believe her name is Hope, working the satellites with what I believe to be her father.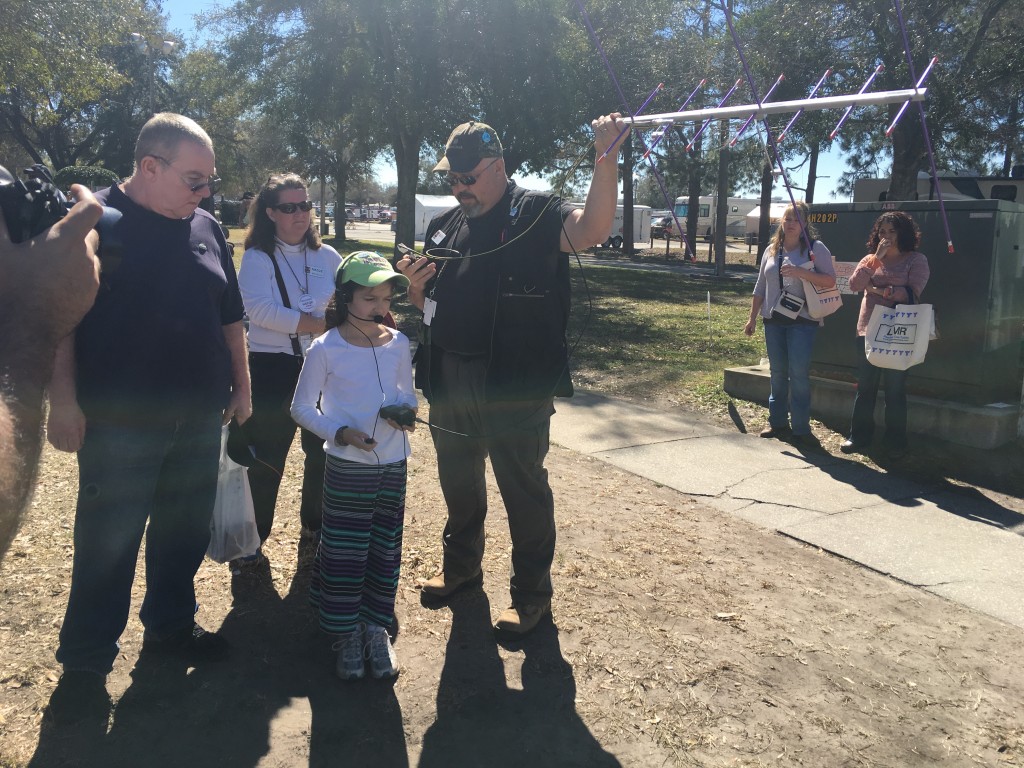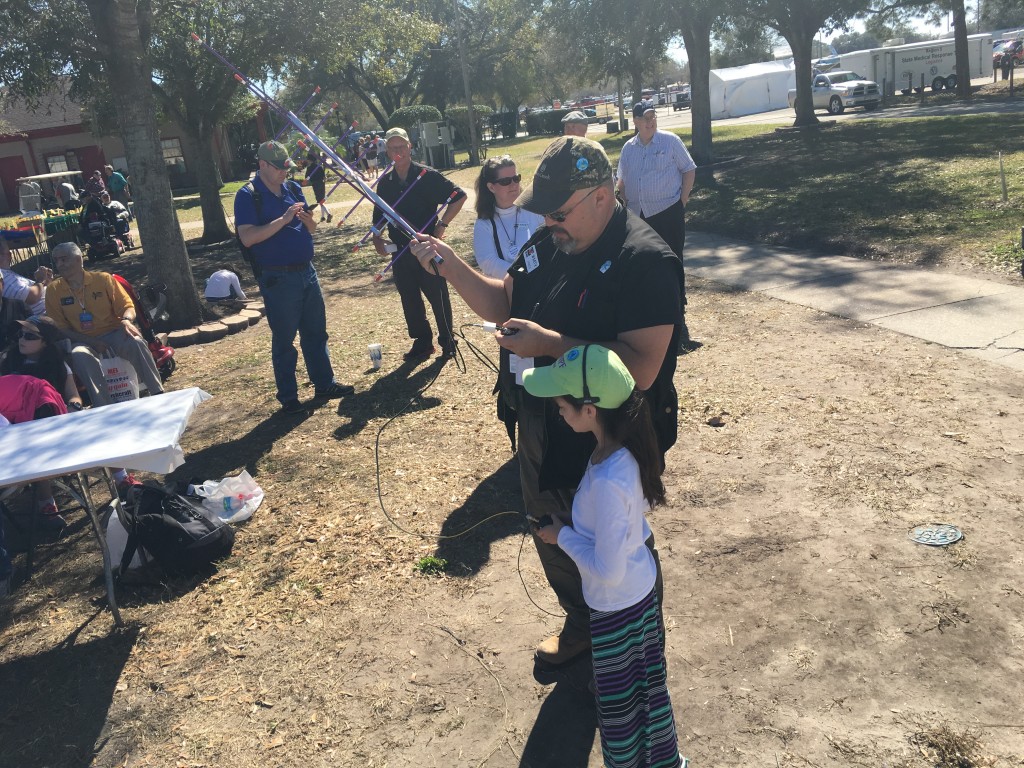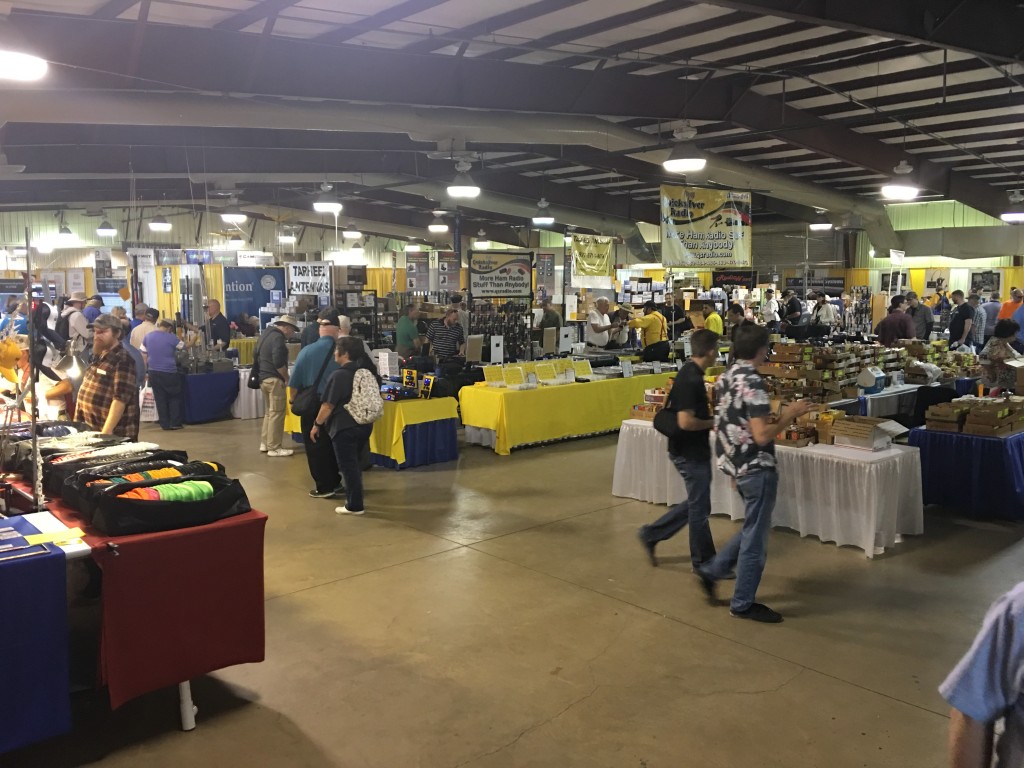 Items I picked up there where a few small electronics a Baofeng Radio and a used Base with an SEC 1212.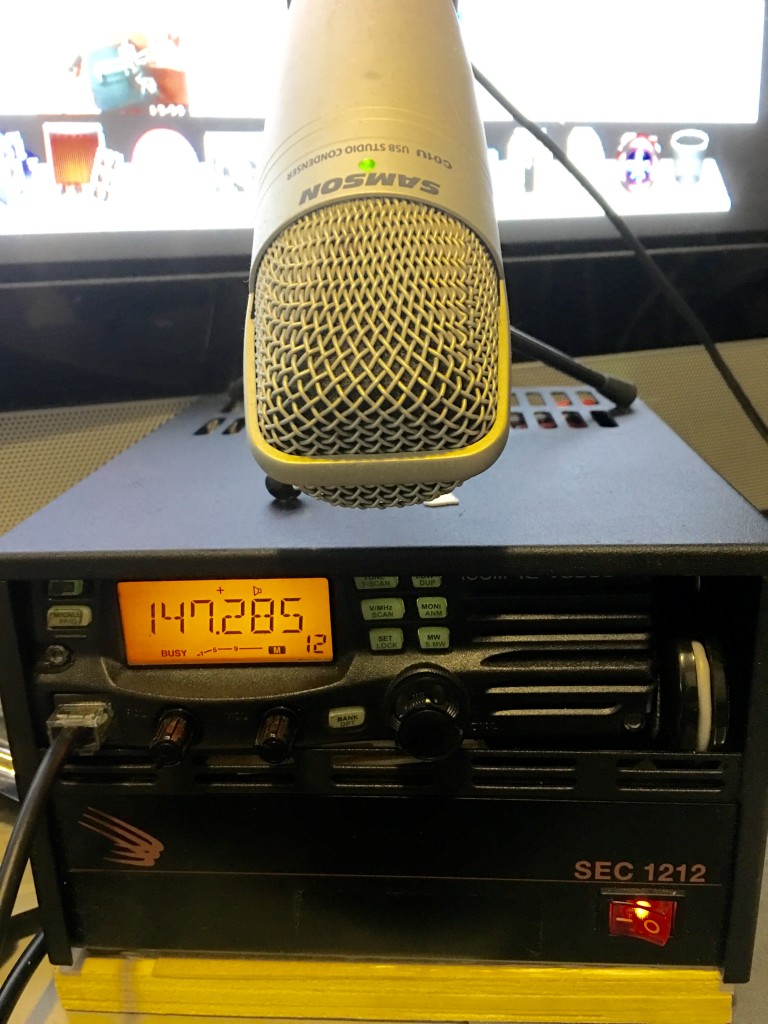 After all day Geeking out it was time to go. I would like to thank everyone, Specially Chris and Larry for giving me the opportunity to enjoy this.
PS. Next year I will bring a dedicated camera to take more pictures and Interview people.
73's ;P