I have recently purchased this all band radio with all the accessories unfortunately it did not come with a windshield mount. So I ended up using a cellphone mount ,here in Florida there is a lot of moisture and sun, the darn thing kept on falling.
Here is an image of the mount: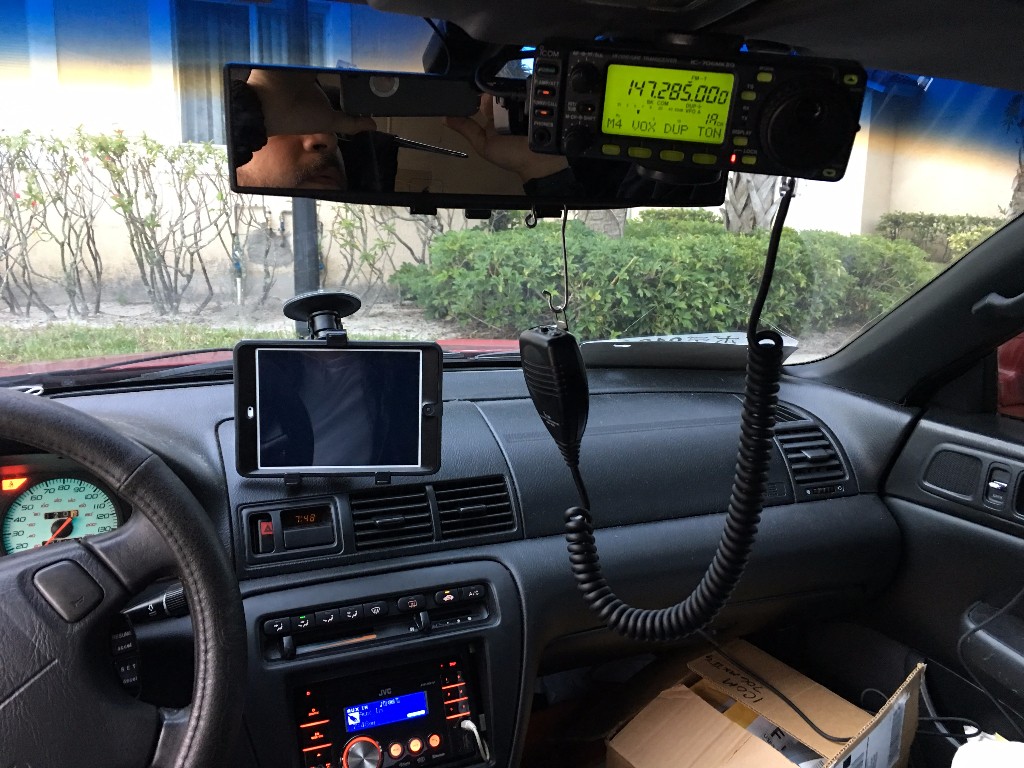 After a few weeks I got tired of this and decided to take action. I first asked myself what device that is already manufactured can withstand the moisture and sun that we get here in Florida?…. I ended up choosing a windshield mount for a rugged camera , A GoPro Mount here is an image of the mount
Note: The factory mount designed for these is the (MB-120) which is discontinued and has the flimsy suction cup.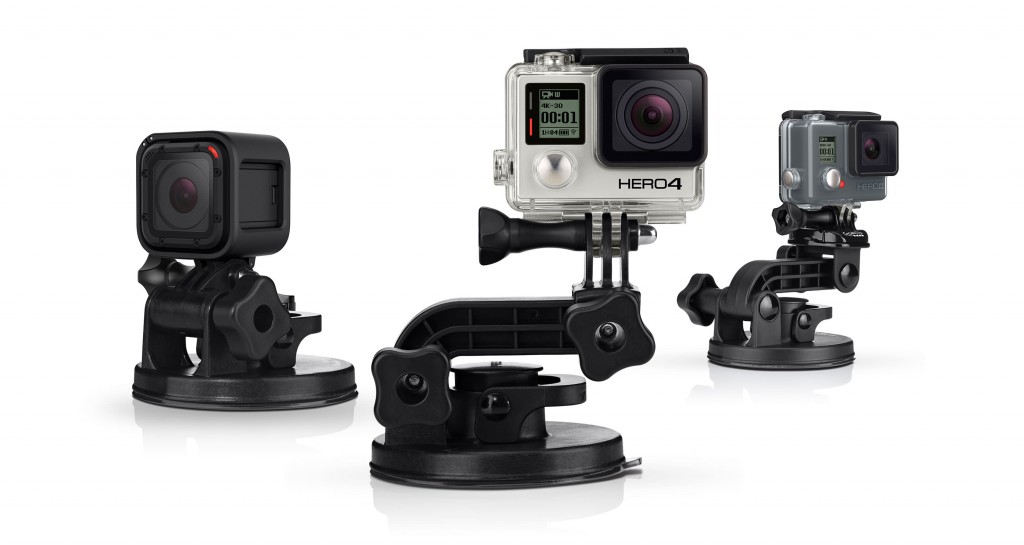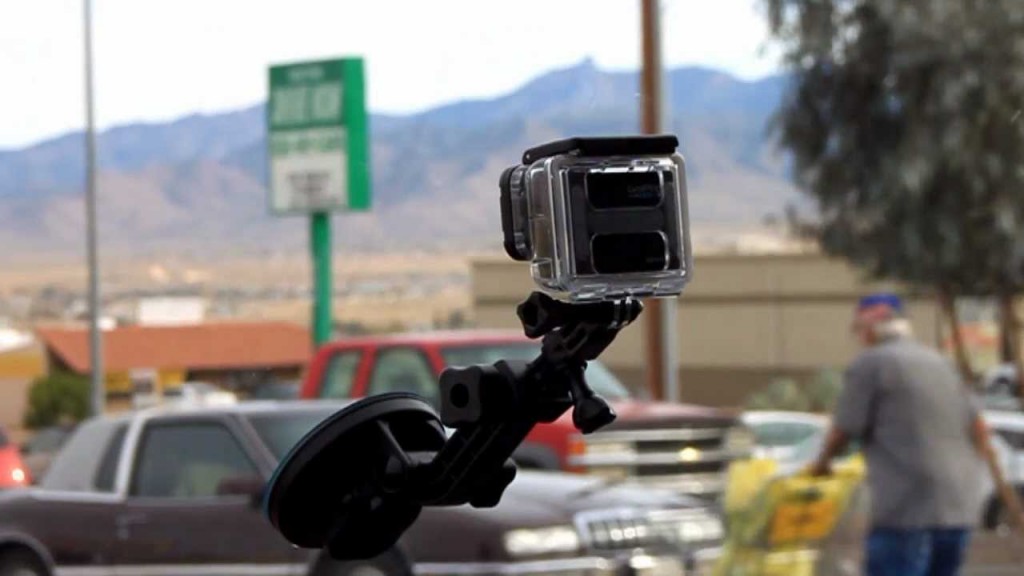 I purchased it on a local Best Buy since I was not about to wait for one to come from china or California. It was about 50$. I took the Suction Cup Mount and started to look at the IC-706 Mounting bracket (MB-63)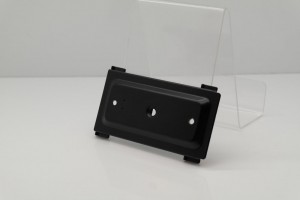 I went and removed the front slide bars on the mount with a small saw and then used a grind disk I have for metal work to make it flush.
I then grinned the back of the part since it had two splines, so that the screw head would not interfere with the articulation of the GoPro Mount.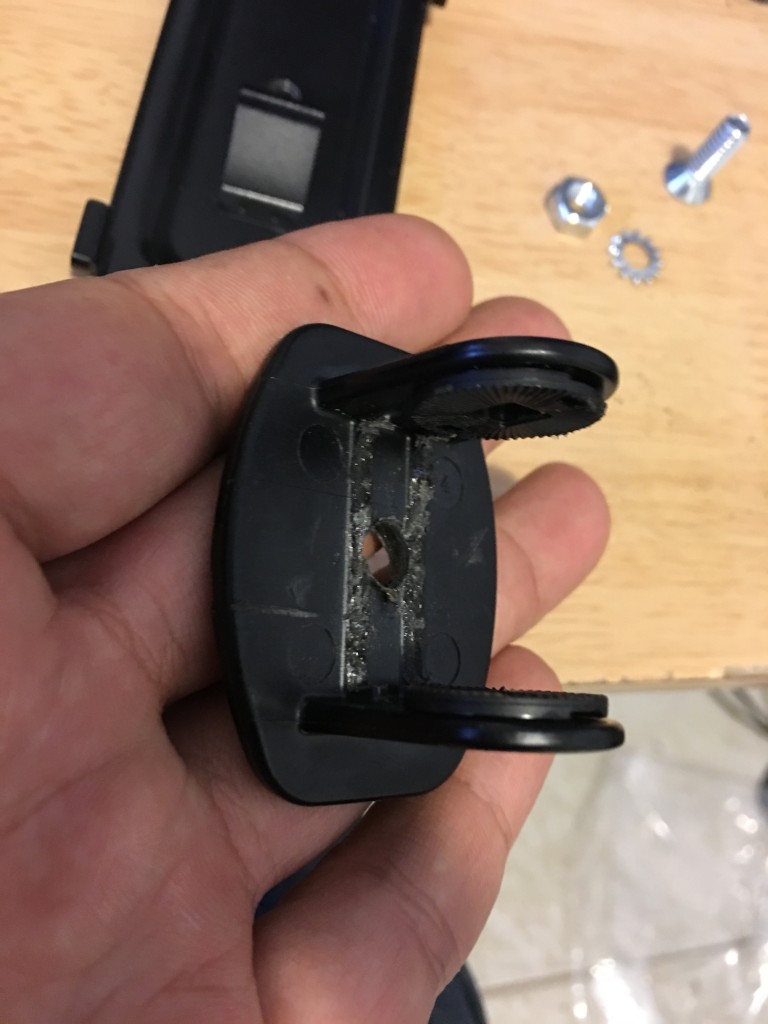 I also made a 1/4″ hole for the screw to go through. I had to take my caliper and thread identifier to get the proper screws.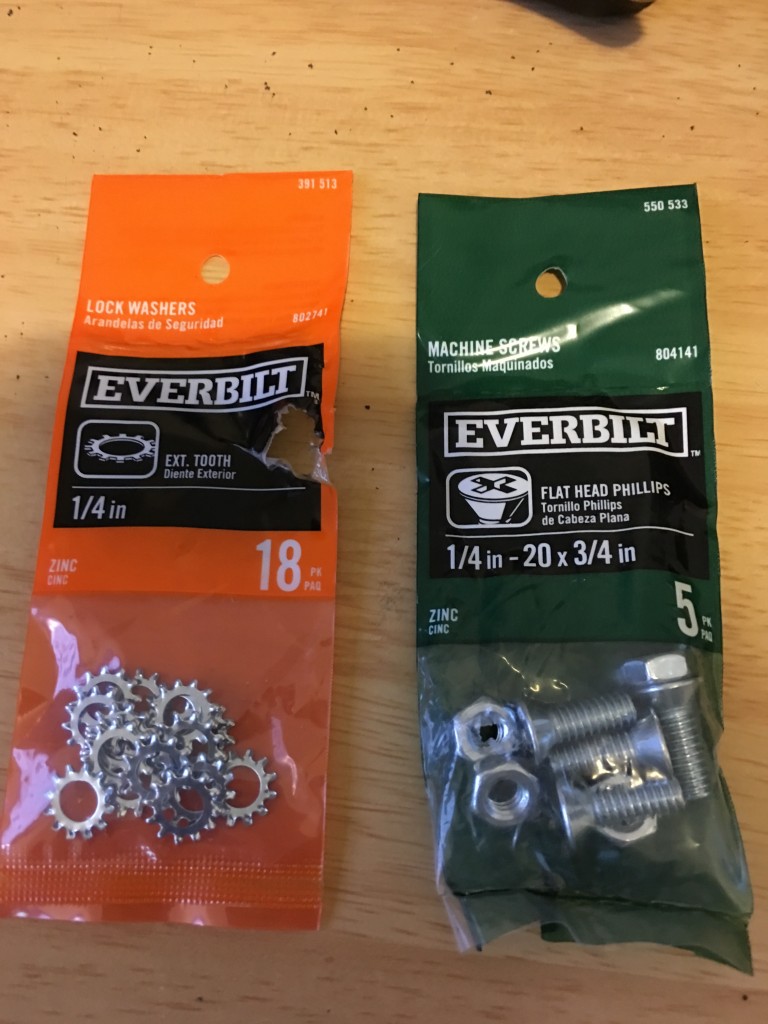 Here is an image of the mount with the screw and toothed washer for grip.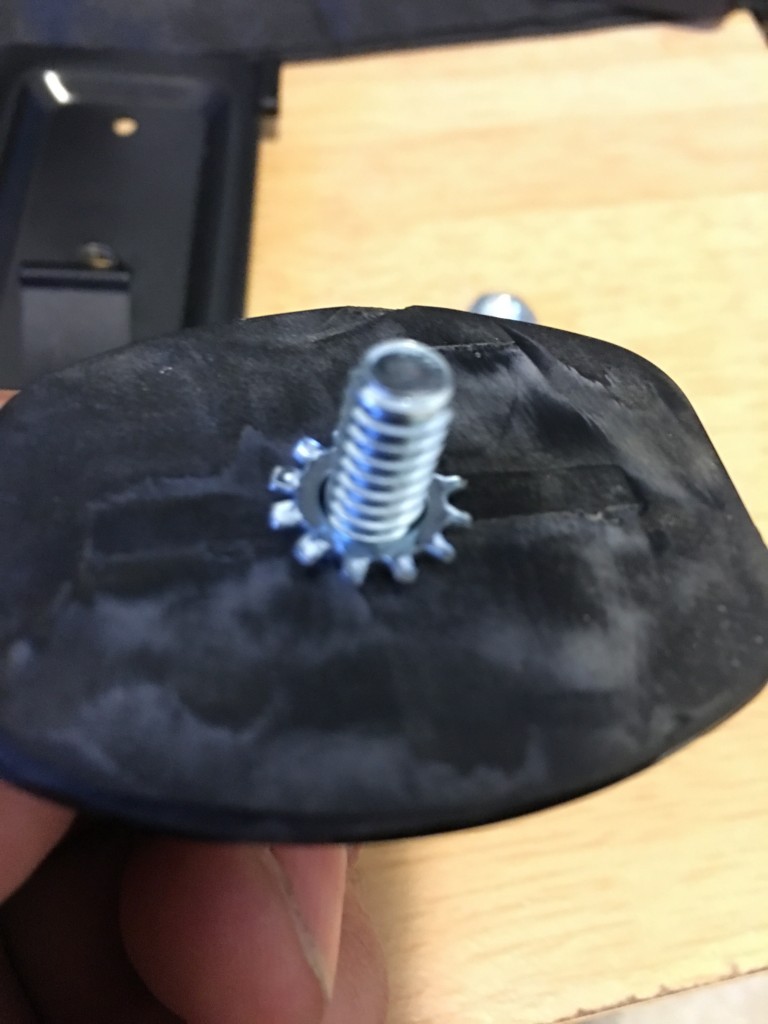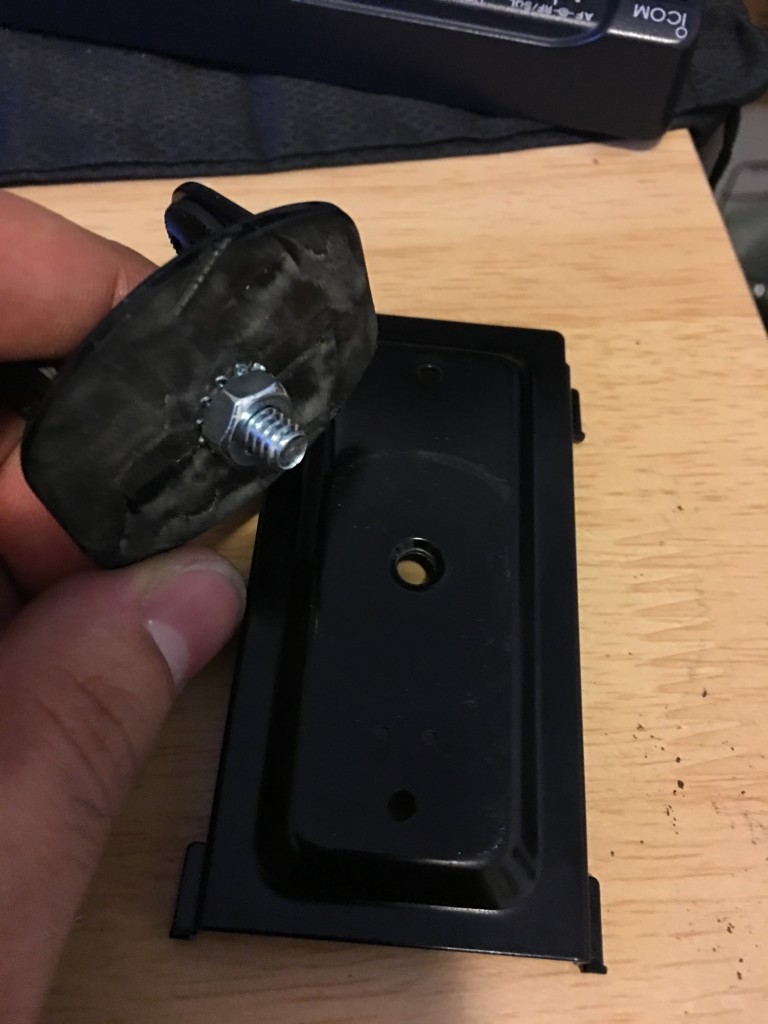 I added a nut that came in this package as a spacer and connected it to the Mounting Bracket (MB-63).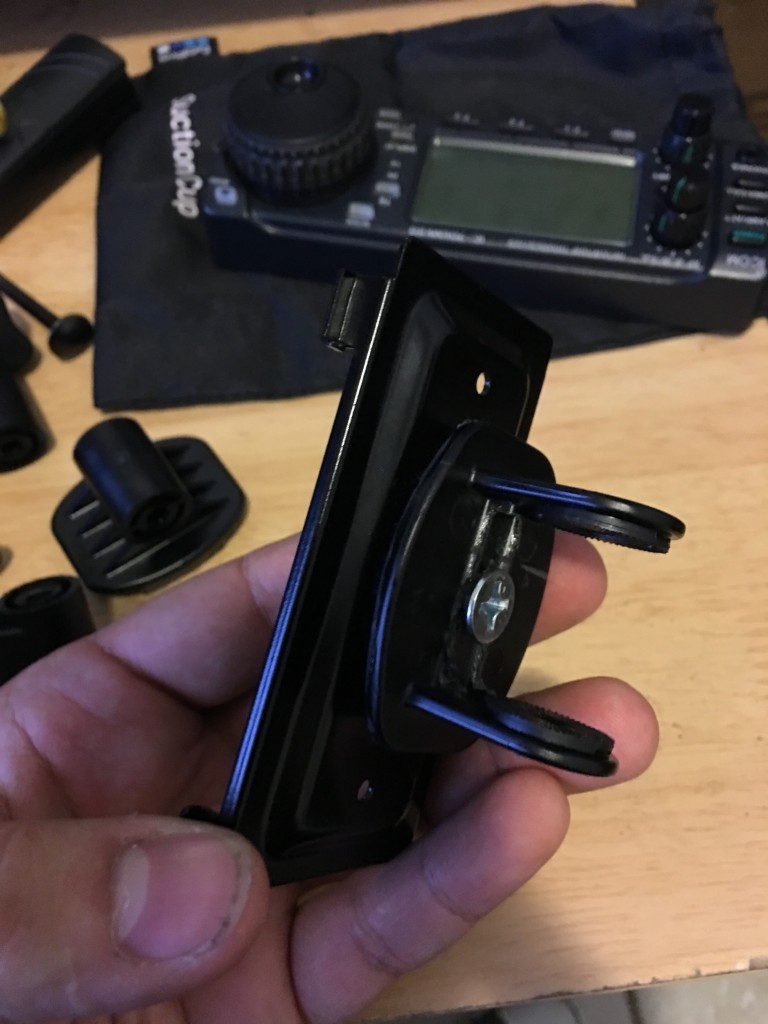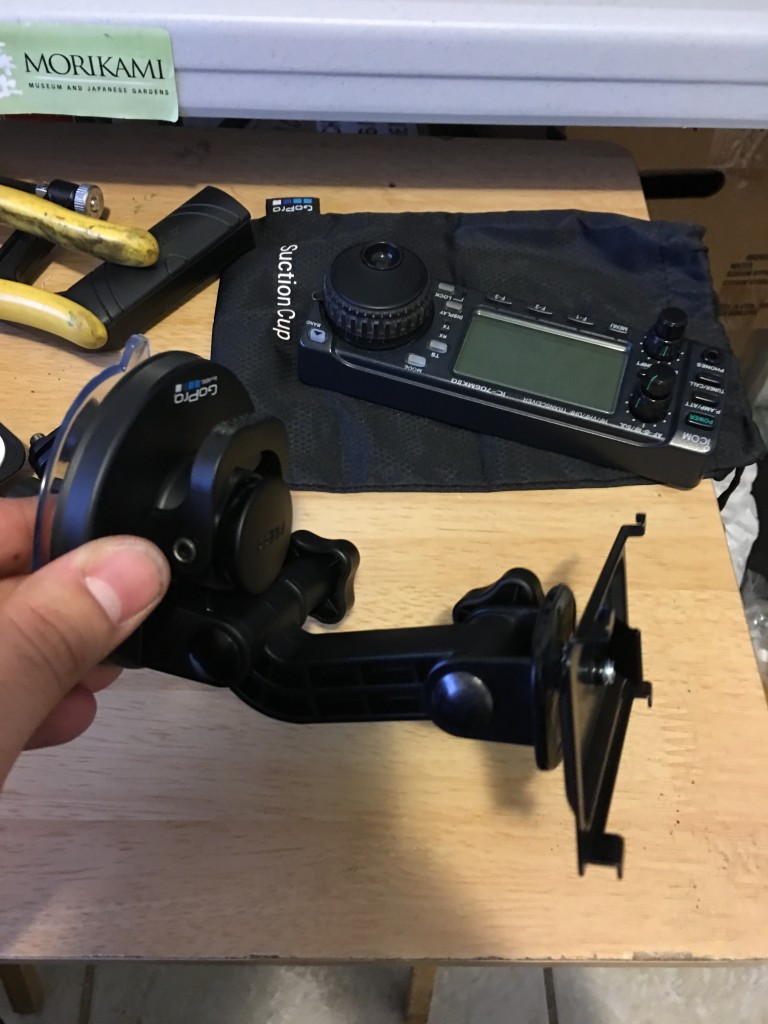 The image illustrates how small the suction cup I was using was as well as how the sun turned the cheap rubber yellow and cracked it.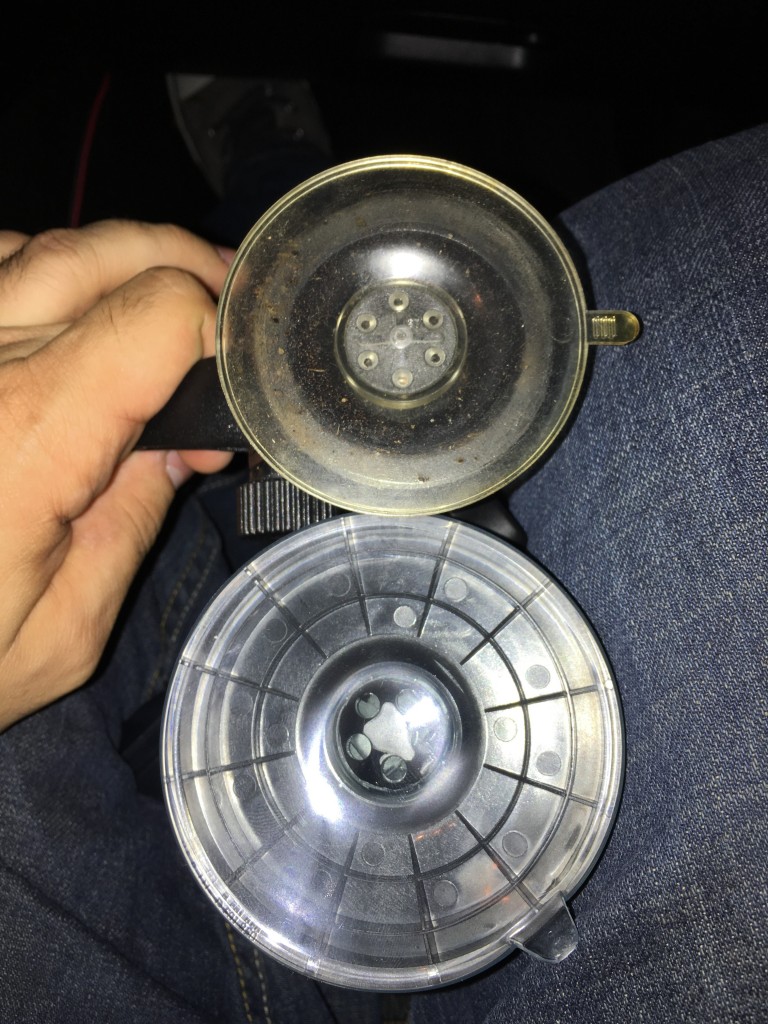 Here is the final product. Sorry for the low light image. It was dark when I finished this, all in all, it took me 30 minutes to finish it… including the trips to Best Buy and Home Depot.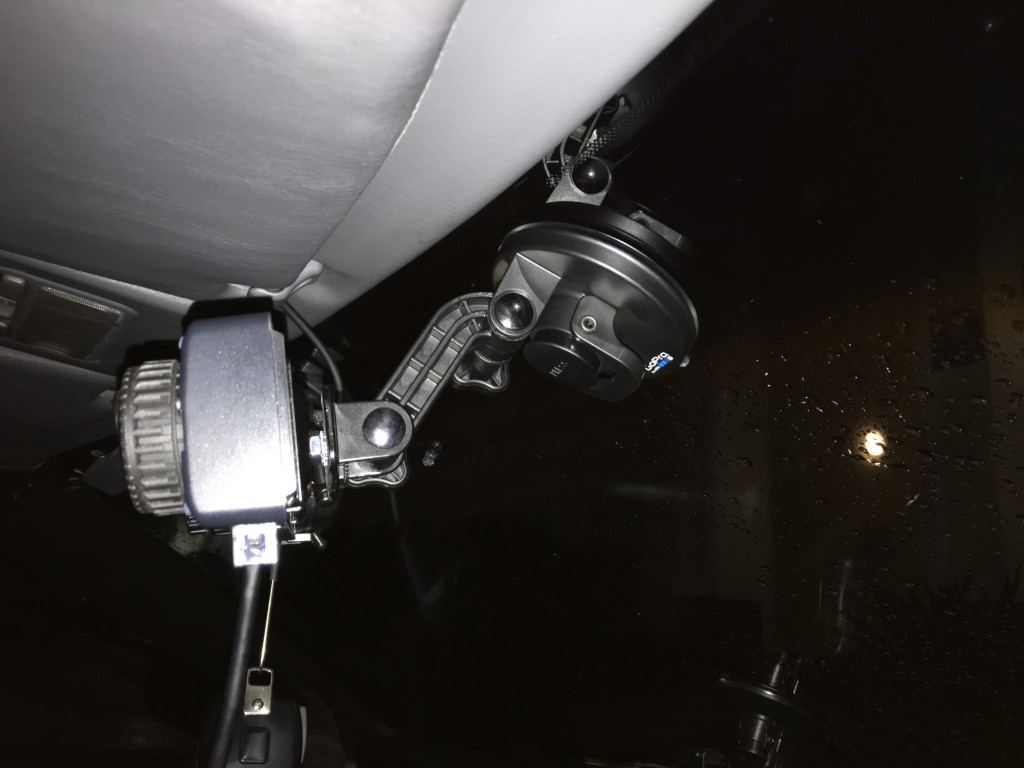 I will never build something that is half done at the end of the day it will become something great 😉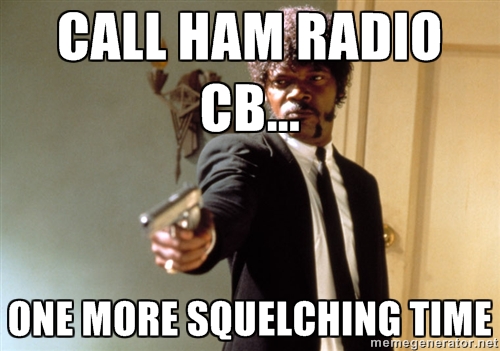 Useful Link: