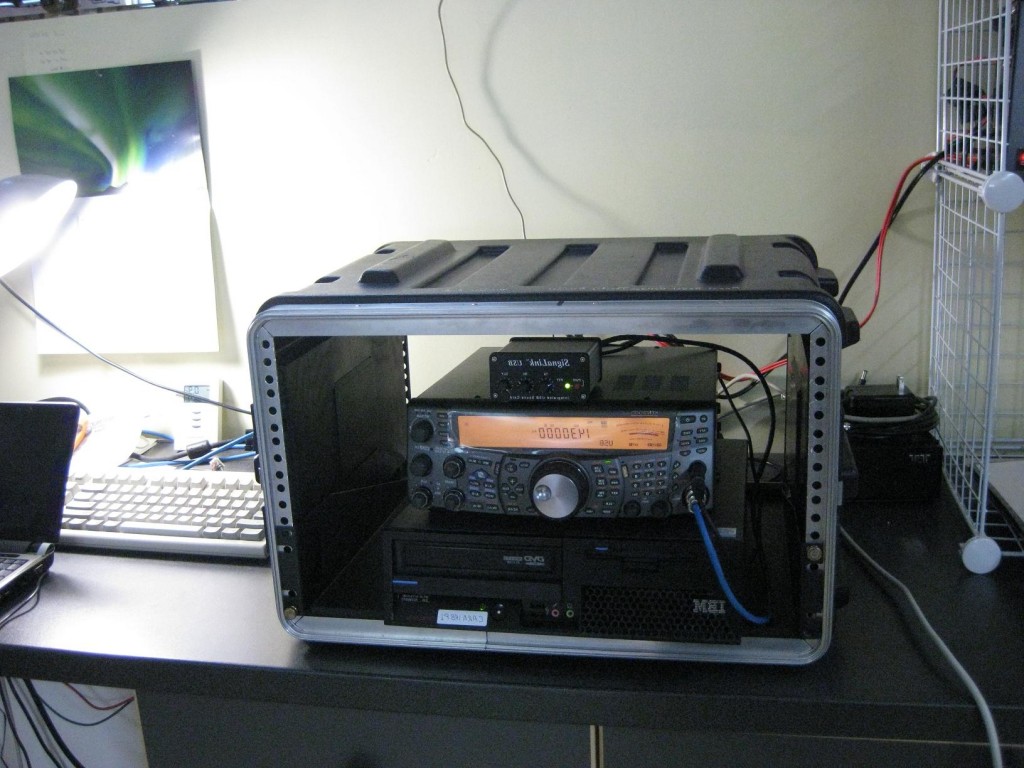 We all know that Hams often are cheap when purchasing hardware. There are some modes that I personally would like to master and these would be SSTV and MBEMS ( MT632KL) as well as others. But we all are on a budget and today I was part of the Wellington Radio Club Slow Scan Net. I was having some issues while transmitting using acoustical coupling, I also got some RF burn from my Baofeng's Battery terminals, not good at all. So I decided enough was enough and I wend to my Home lab to gather the items that I needed to create my own "SignalLink".
Here is what you will need to accomplish this.
HT (Wouxun, Baofeng or Kenwood) Others may work , you will need to ensure the size of the MIC and SPKR output.
1x Sound card :  found on Ebay (LINK)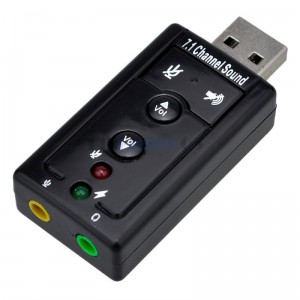 1x "EASY DIGI" Digital Sound Card Interface by KF5INZ : found on Ebay (LINK)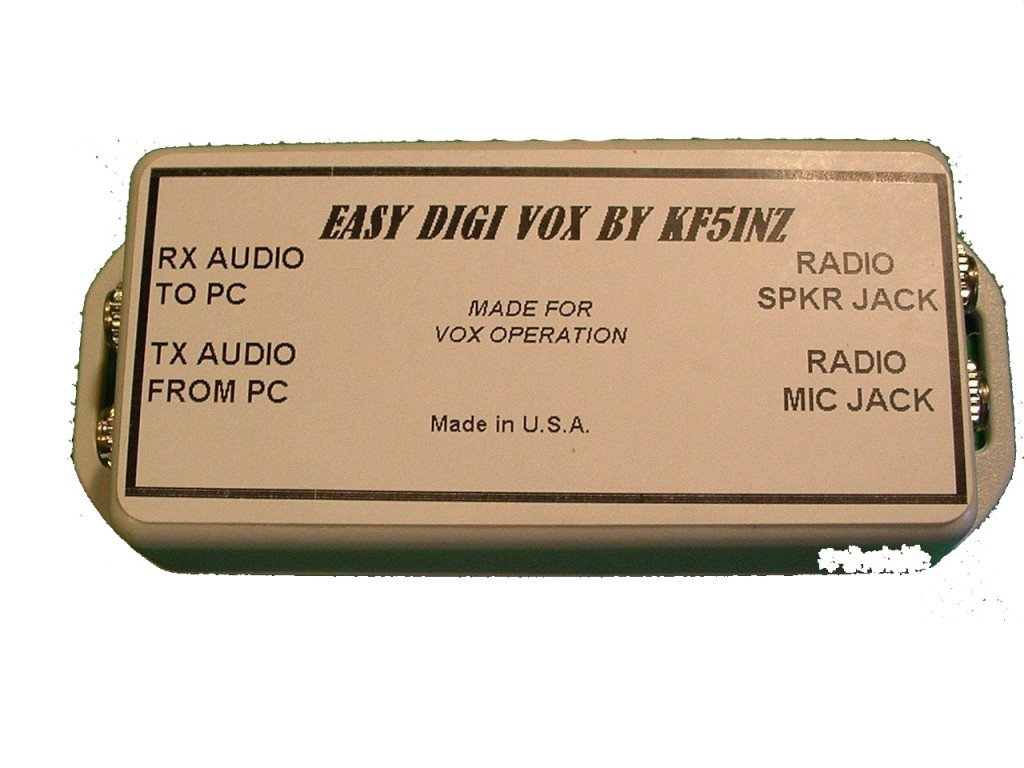 2x 3.5mm Audio Cables (AUX Cables) : found on Ebay (LINK)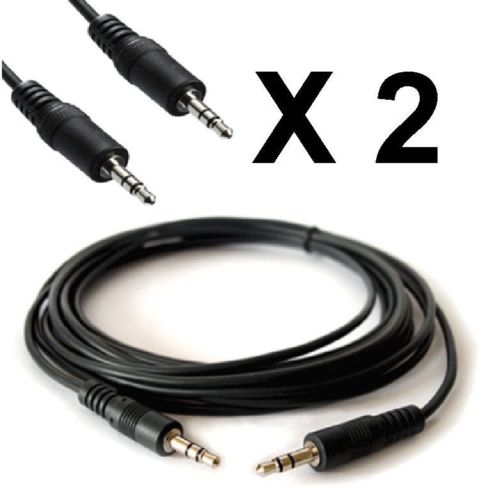 1x 3.5mm Male to 2.5mm Female Audio Adapter Converter : found on Ebay (LINK)
A total of $34.48 US. The Signal Link is $120.00 US plus shipping. I have successfully tested it on SSTV and MBEMS, both working great!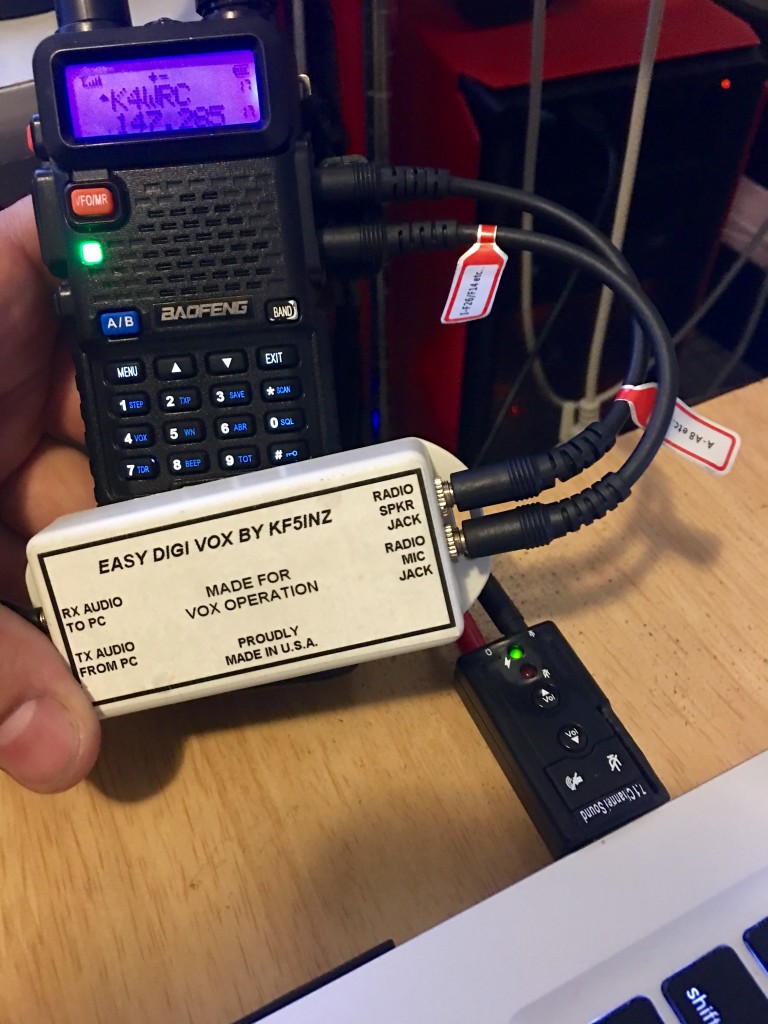 I have tested it on MAC OSX as well as Windows 7,8,8.1 and W10 as well as VMWare. Hope you guys find this useful for those looking to send and receive data via your HT. 73's
Instructions on how to connect your HT using this method will be completed this week… Stay Tuned…..