Echolink Node with Raspberry Pi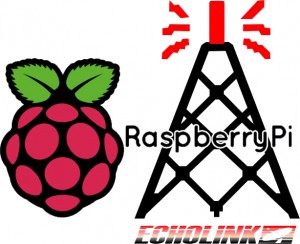 As many of you know I have recently gotten my Technicians Lic to operate my Ham Radios, after 1 year of going back and forth on what I wanted to accomplish I will start with the digital and more hands on approach to this new hobby. This is a project that did not take me much to start as I know about the Debian and RaspBerry Pi platforms.
Lets get started with what we need to get the basics working.
What you need:
Raspberry Pi 2 ( More processing power)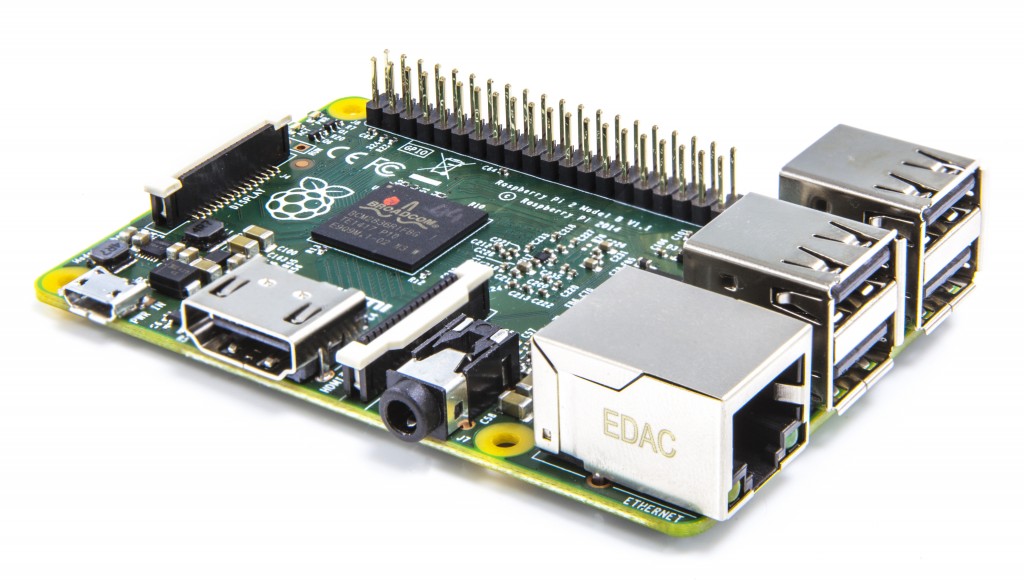 USB Sound Card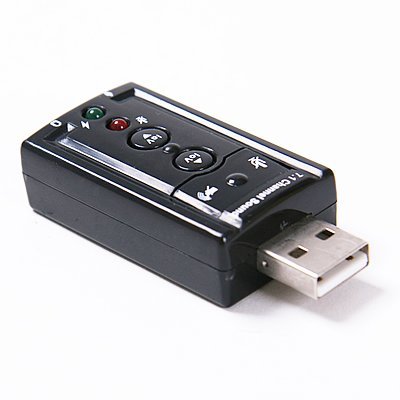 1x 2.5mm to 3.5 mm audio Cables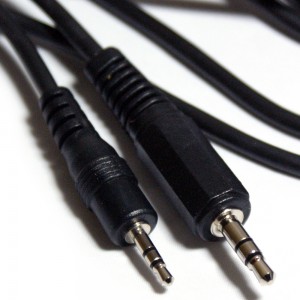 1x 3.5 to 3.5 mm audio cables
A handheld Radio with the 2M band or 70cm bands. ( Ensure to run this in Simplex mode unless you have full permission from the Repeaters Owner to run this on their repeater)
To be continued…….